Staff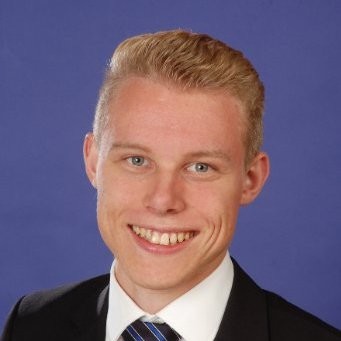 Nicolas Kepper
Business Computerscience

Bachelor of Science
@
Frankfurt School of
Fincance & Management
Felix Lösing
Computerscience

Technical University Darmstadt
Max Schmitt
Computerscience

Darmstadt University of Applied Science
Skills
, , C, C++, C#
and many languages more
Nowadays it is more than important to learn many more languages for special application areas besides one's "mother tongue". That's why we are always open to new languages. We also work and research with you to find the perfect language for your problem!
Web-Backend
Websites are nowadays an integral part of every internet presence. Or maybe you just have an idea for a webapp and are looking for developers? We are specialized in backend programming in this area. Whether PHP, JEE or any other language, we develop the backend that provides your website with all functions and a Database!
Web-Frontend
Every backend also needs a frontend! We can offer you this as well. With our strong experience with the powerful flexible framework Bootstrap that even Twitter, NASA and the US-American news channel MSNBC uses, we design the perfect frontend for you!
Desktop & Mobile
Apps / Games
You have an idea for an app or a game? You made all the rules, drew, sketched, modeled everything? You even wrote a story script and are only looking for developers? Then we are definitely the right choice for you!
Blockchain Friendly
We are Blockchain friendly! You have questions about Bitcoin, Ethereum and Co and maybe even want to accept a decentralized currency in your shop (online or in your local shop) as payment method? We look for the perfect solution for your business and implement it for you!
And much more!
Computerscience is like magic and there is always something new to learn. We are open for new languages and we are willing to learn new technologies, programminglanguages or application fields. We look forward to work with you and bring your ideas to life. ❤️