Staff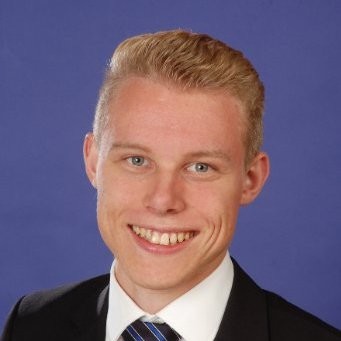 Nicolas Kepper
Business Computerscience

Frankfurt School of Finance & Management
Felix Lösing
Computerscience

Technical University Darmstadt
Felix Lösing
Through his experience as a developer at the Frauenhofer Institute, Felix has gained a lot of experience. Due to his specialization in IT security, he is Divirad's internal IT security specialist.
Max Schmitt
Computerscience

University of Applied Science Darmstadt
Max Schmitt
Max is a software developer and nerd at heart. Having managed several OpenSource projects he is Divirad Internal Licensing and Project Management Specialist. As a musician, he is also head of the Divirad-Records network and studio.
Skills
We will develop your idea and change the world together!
Java, JavaScript, Python, PHP, C, C++, C#, MySQL, NoSQL
Every language, technology and tool has its strengths and weaknesses, so it is important for us to find a perfect fitting solution for you.
Agile Software Development
Modern software development can no longer manage without Agile processes. With methods like Scrum, we develop quick and efficient.
Security
Your and your customers' data is very important to us, which is why we code software safely and with modern resources to secure all userdata against misuse.
Multimedia
Since software purposes are countless, we have not only software developers in our team. Whether you need a game developed or a jingle for your app, with Divirad-Records and our numerous contacts to professional graphic designers we make it happen!
Sustainability
We care about the environment, that's why we only run our services on servers powered by renewable electricity. Our offices are paperless as far as possible.